While I wouldn't define my style as preppy, I do like a few pieces of Lily Pulitzer in my life. For starters, I can't live without my Lily Pulitzer agenda. If used in moderation, Lily Pulitzer patterns are a super fun way to add color to your life. Tomorrow, April 19th, Target launches the long awaited Lily Pulitzer for Target line. The collection is super fun with products ranging from beauty to homewares. There are 250 items in the collection with prices from $2 to $150. You can view the lookbook
here
! I don't have my heart set on too much because I'm not sure what the availability of the items will be due to their popularity but check out my top picks below:
Ceramic Mugs with Gold Caddy ($30)
This is the number one thing that I hope to pick up from this collection. As an avid
tea drinker,
I love to have a variety of mugs on hand. These are just the cutest and add a fun pop of color to the kitchen. The style is similar to the
mug set
that I missed out on from the Missoni for Target collection.
Pouch with Tassel - Upstream ($20)
I love this print! This pouch works great as a clutch or to throw in your purse to hold essentials. I'm a big fan of tassels too.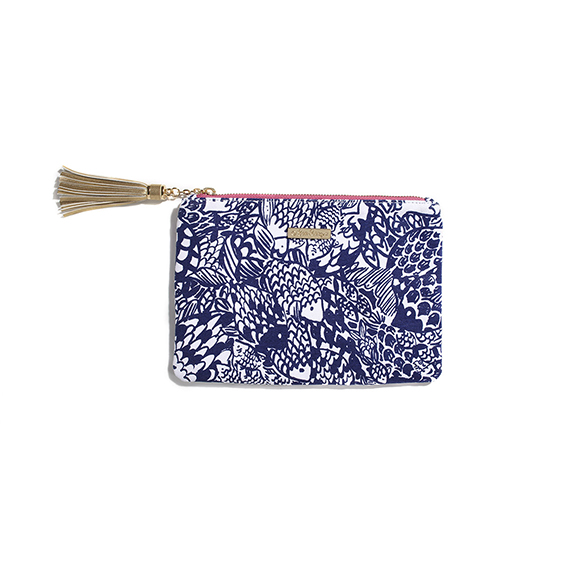 Espadrilles - Upstream (Online Only $24)
As you might have noticed, I really like the Upstream print. I have been wanting a pair of espadrilles in my collection and at $24, I feel like these are really well priced and I love the gold toe! I would love to wear these with some cuffed denim and a white V-neck.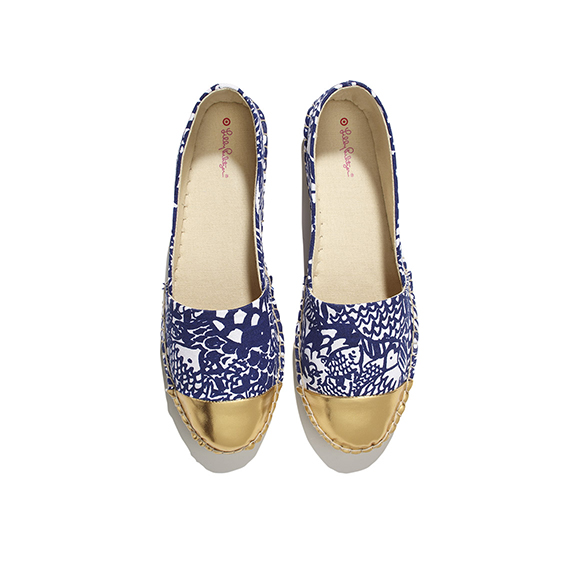 Shift Dress - Happy Place ($38)
Shift dresses are one of my favorite cuts to wear because they are extremely flattering on my body. The collection features a multitude of shift dresses in various prints. I would love to get my hands on a shift dress from this collection but I am a little bit iffy since I'll be trying to place an order online and I don't know my size.
Will you be picking up anything from the collection?
*images via Target Corporation